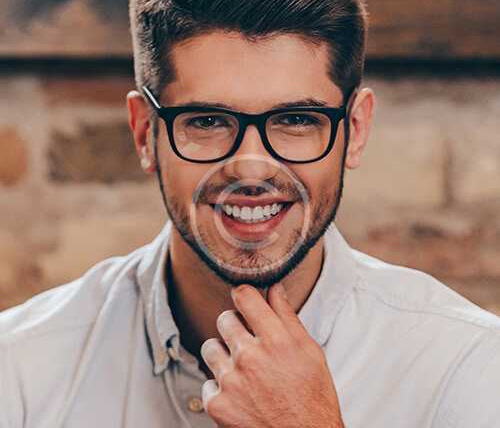 No matter what issue or questions pops up, you are always there to assist me.

Taking risk with these guys was totally worth it. I am a regular client and work with these professionals.

Recommend these guys to those in search of fresh ideas, quality products and excellent customer support.